Wildwater Racing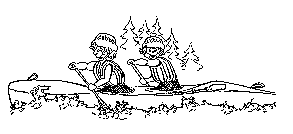 Wildwater Racing is paddling down a river dominated with streams.
The paddler uses special equipment. You may prachice and compete or just paddle for pleasure.
Wildwater Racing gies you the possibility to live with an element of nature; and element which is constantly in change; an element of nature that never ceases to fascinate.


<-Back
---

Webmaster@itadventure.se
Copyright © Mikael Eklund